ABOUT ME
Meagan Lee is a content creator and visual storyteller.
Meagan is a trainer and designer who works with educators, organizations, and learners to design transformative and humanizing learning experiences.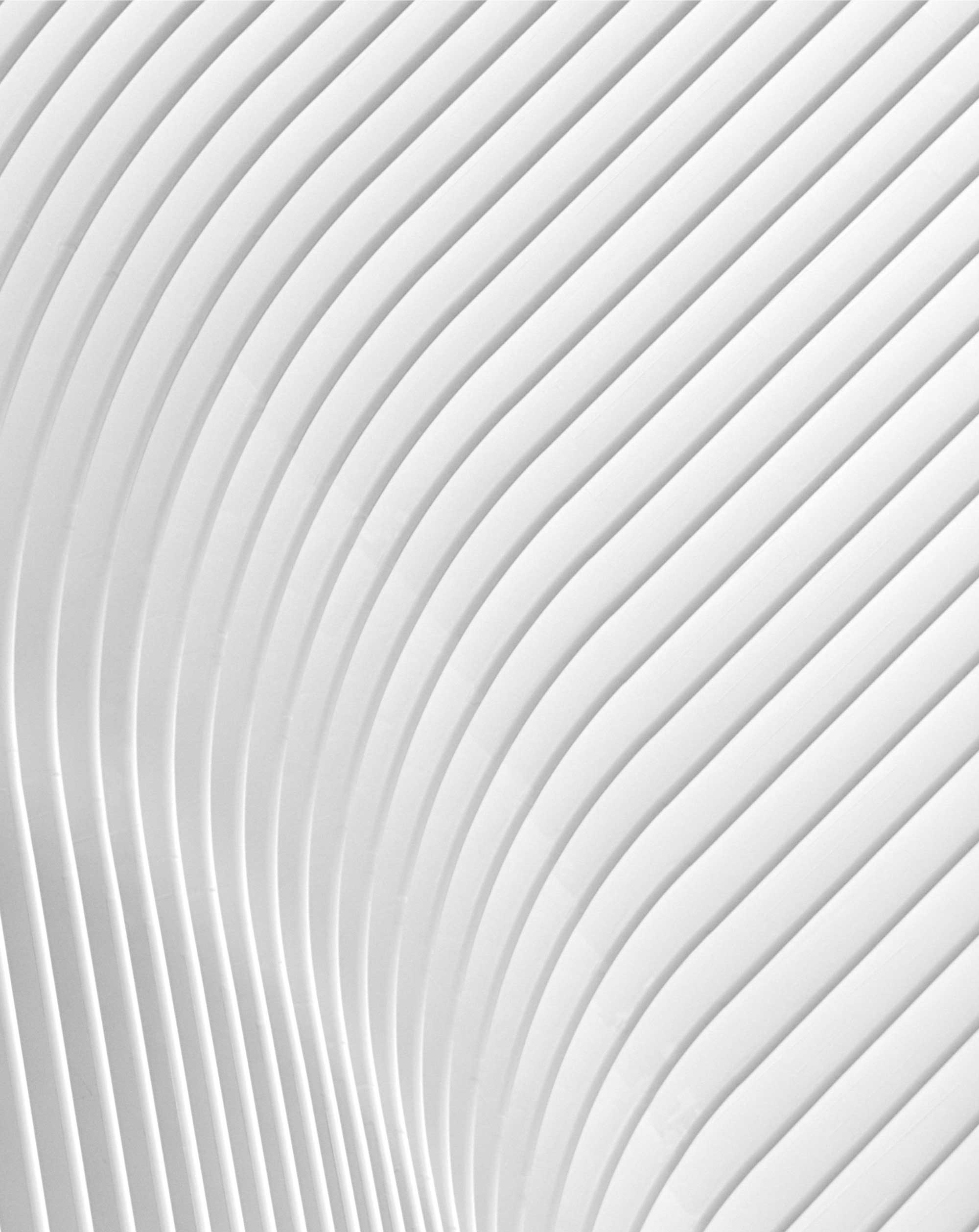 Curriculum Design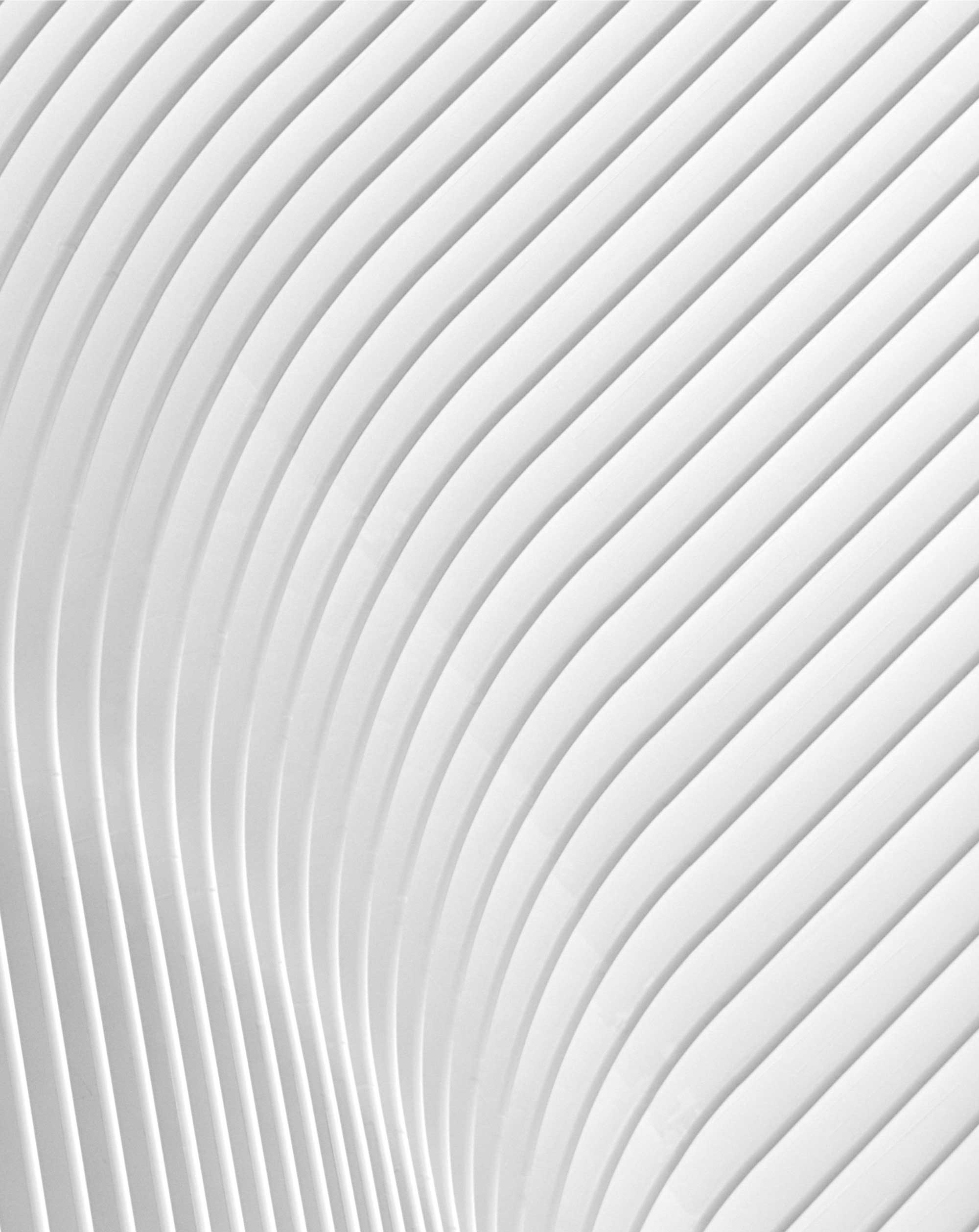 Training Development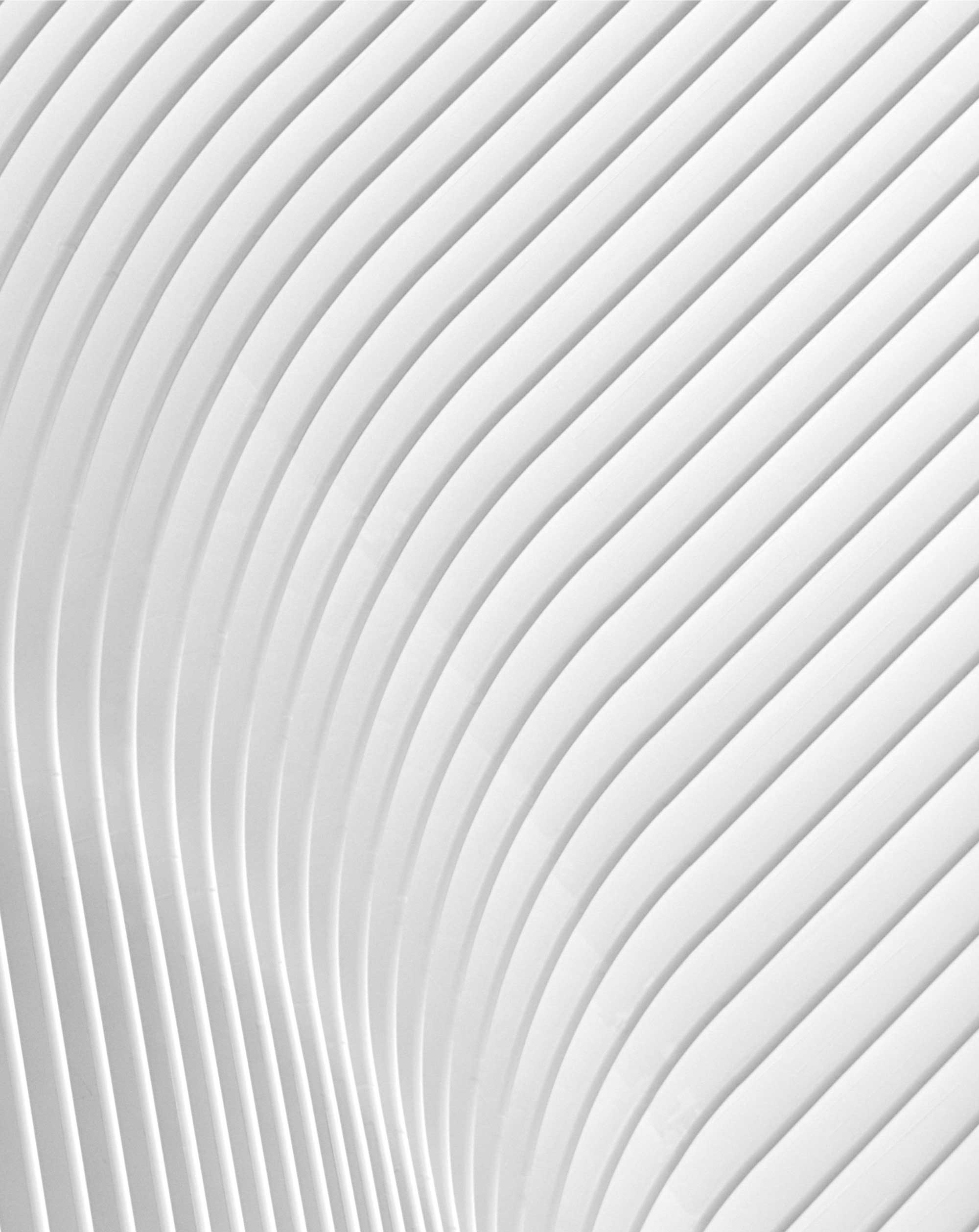 Open Spaces
Subscribe
Sign up for a weekly newsletter with the latest blog posts and exclusive content. In your inbox every Tuesday!